Your Preferred Supplier of Shelter for Temporary Communities.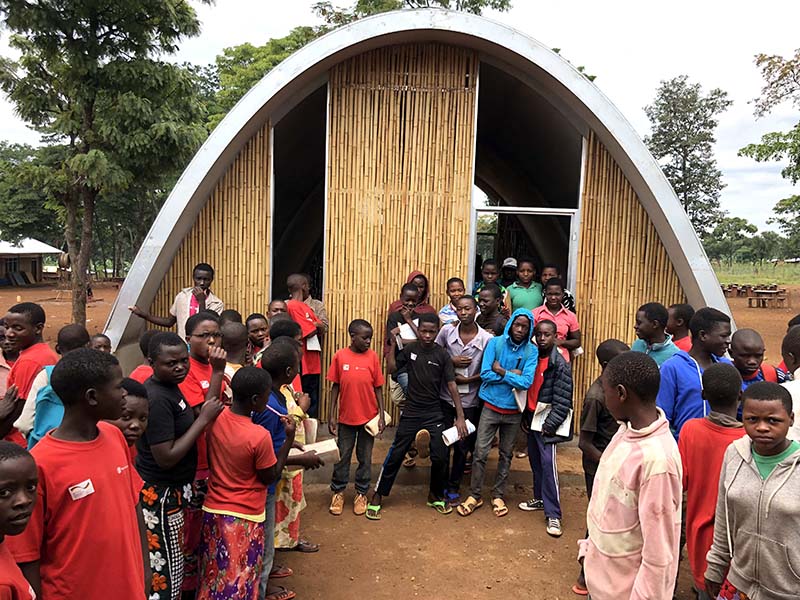 Our mission
We want to transform the world's refugee camps into sustainable settlements.
We aim to be one of the world's leading suppliers of durable shelter solutions for humanitarian purposes.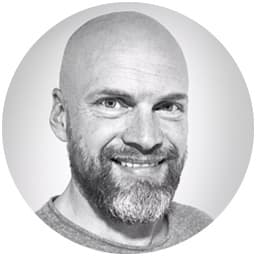 Jakob Christensen
COO & founder
M.Sc. Architectural Engineering.
Specialised in Conceptual Design and Experimental Analysis.

M: jc@lifeshelter.com
T: +45 31 32 33 63
Skype: jakobchristensen1
In: jakobc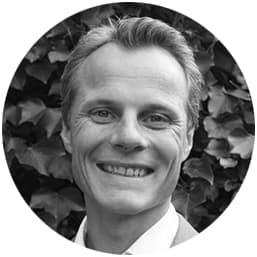 Jens Odgaard Olsson
CEO
M.Sc. Agricultural Economics.
Specialised in Business Management, Strategy, and Implementation.

M: joo@lifeshelter.com
T: +45 24 82 00 08
In: jensoo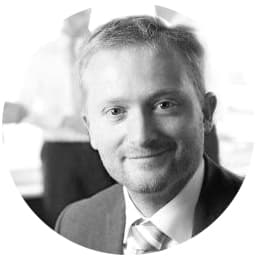 Jon Risvig
Chairman
M.Sc. Strategy, Organization, and Management.
BA. Business Economics and Modern Languages.

M: jon@vpkapital.dk
In: jonrisvig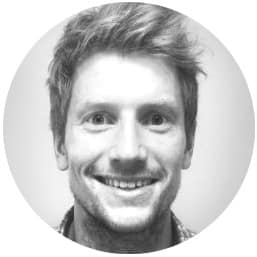 Eivind Reihs Hegnar
CFO
M.Sc. Innovation Management.
B.Sc. Sustainable Economics.

M: erh@lifeshelter.com
T: +45 30 49 33 53
Skype: ehegnar
In: ehegnar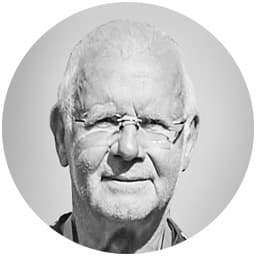 Erik Bjerregaard
Technical Expert
B.Sc. Engineering.

M: eb@lifeshelter.com
T: +45 29 43 93 30

Tor Brandt
Marketing
MA. Philosophy.
Specialised in Graphic Design, Web Development, and Marketing.

M: tb@lifeshelter.com
In: tor-brandt
Our History
Lifeshelter was founded in 2012 by Architectural Engineer Jakob Christensen and Architect Claus Heding. During the first four years we developed, tested, and optimized the durable panel-based shelter solution, which became the Lifeshelter. The development phase was finalized in May 2016.
It soon became evident, that although the product was very well-received, the price of a Lifeshelter was higher than the price of a tent, and well above the target price of the market. Therefore a partnership with Danish Refugee Council was established to investigate the possibility of producing the shelters locally at a lower cost. Changes in both material compositions and production methods revealed a great potential for both local production opportunities and lowering the price.
In August 2017 the locally producible shelter was finally launched, and it immediately received a lot of positive attention.
Our Inspiration
Arched vaults have been used throughout history as an optimized way of obtaining a stabilized structure. 6,000-years-old such vaults still stand in Nubia by the Nile.
During the 1990s a settlement of 500 houses inspired by this ancient tradition was built in Altiplano, Bolivia in a project led by Danish architect Lars Jørgen Jacobsen.
Lifeshelter has been greatly inspired by this project as well as the ancient tradition it draws upon, and the unique arched shape has proven to be an extremely stable and durable design.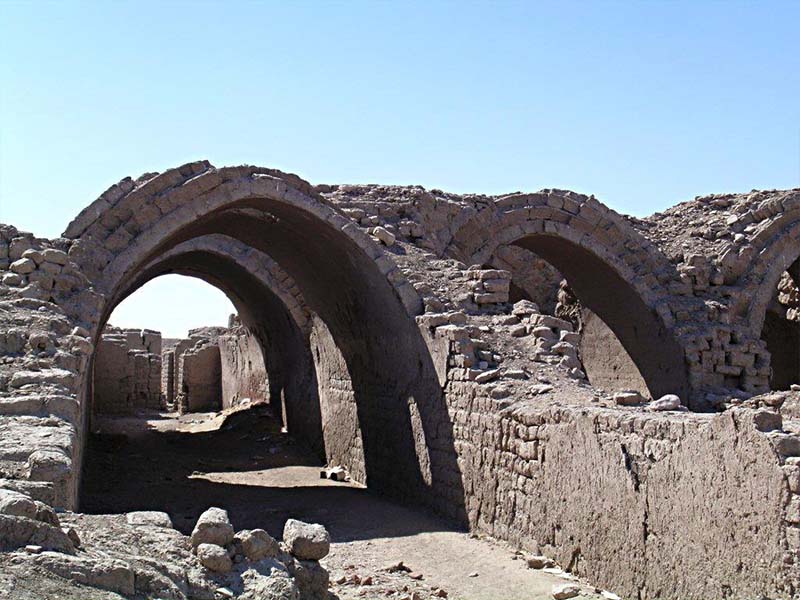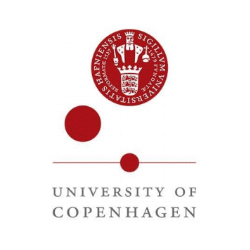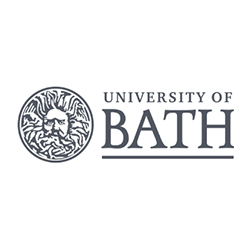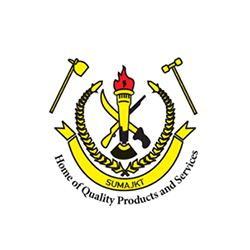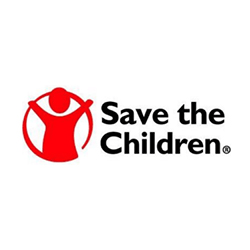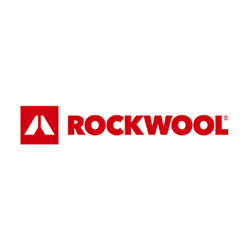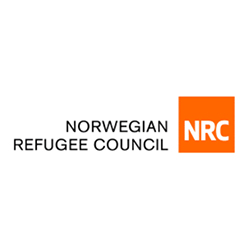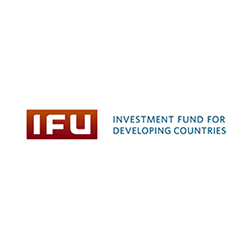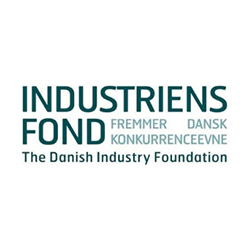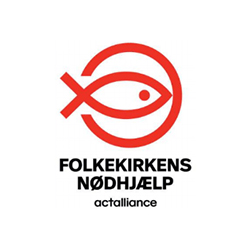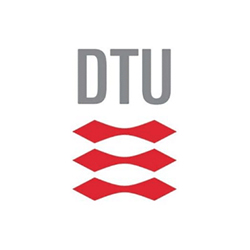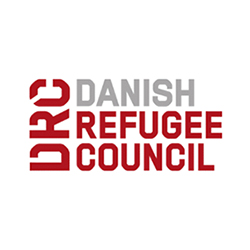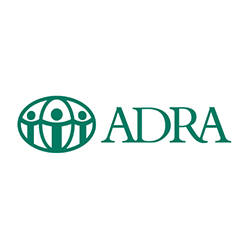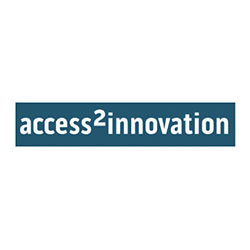 Business Model
Refugee host countries often face severe economic challenges. Sustainable economic growth and decent jobs are crucial preconditions for making these countries more resilient and independent of aid - and eventually lifting them out of poverty.
Instead of making explicit donations, our business model is designed as an income-generating project that aims at creating these conditions, thereby ensuring a more viable and sustainable social impact.