Providing a new standard
We are in the midst of the largest ever humanitarian crisis, and more than 68.5 million people - almost one in every 100 human beings on our planet - have been forced to leave their homes for an uncertain future. One of the most urgent challenges right now is to provide adequate shelter for these all these people.
Every single day many families live under inhumane conditions in refugee camps with no or poor sheltering, unable to provide safety and security for themselves. Most temporary shelter solutions are inadequate, unsustainable and have a life span of only 6-12 months.
Lifeshelter provides a new standard for sustainable housing for refugees and internally displaced populations.
Lifeshelter is committed to developing and producing sustainable solutions for the inhabitants of our shelters, the local societies as well as the environment.
Our vision
Over several years and on different projects Lifeshelter has had a strong collaboration with the Danish Refugee Council on the development of shelter solutions. With its global presence and contextual understanding, the Danish Refugee Council has been a great partner.
Through field studies and network meetings Lifeshelter has acquired great knowledge, competencies and experience in working in Lower Middle Income countries. We have conducted field tests in Uganda and Kenya, countries similar to Tanzania in terms of demography and geography.
We have gained valuable field experience in working with a wide range of stakeholders ranging from refugees and IDPs to government officials and Chief Executive at NGOs. All our shelters have been thoroughly tested in both the field and laboratory.
Lifeshelter aims to have local production sites in several countries hosting refugees. Within 5 years Lifeshelter expects to be one of the world's leading supplier of durable shelter solutions for humanitarian purposes.
Our business approach
To ensure that Lifeshelter is living up to the highest standards, our products are continuously undergoing quantitative and qualitative tests in laboratories and field studies by our partners.
Our shelters resist temperatures up to 1000 degrees Celcius and are placed in the highest class in the Euroclass system of fire resistance. Several scientifically recognized tests have proven our shelters to be highly resilient against earthquakes, hurricanes and heavy snowfall, making them suitable for all climates.
The high-quality materials have a proven ability to significantly reduce sound and noises comign in and out of the shelters, which is a very important aspect in protecting the privacy of displaced families.
Evaluation studies have shown that the refugees and internally displaced people living in our shelters were generally very satisfied with the functioning, comfort, safety and liveability of Lifeshelter.
"I call on getting local production of shelters in Tanzania as soon as possible. The country currently houses 300,000 refugees from Burundi, and the president has said "NO" to the purchase of more normal tents in the camps."
H.S. Yahia Simba
Source - Aarhus Stifttidende. H.S. Simba, Head of Department, Tanzania Ministry of Home Affairs
Our history
Lifeshelter was founded in 2012 by Architectural Engineer, Jakob Christensen. Activities during the first four years were centered around developing, testing and optimizing a pre-fabricated shelter solution, which became Lifeshelter. The development phase of Lifeshelter was finalized in May 2016.
Following the development phase it became evident, that although the product was very well-received, the price of Lifeshelter was higher than the price of a tent and well-above the target price of the market. A partnership with the Danish Refugee Council was established to investigate the possibility of producing the shelters locally at a lower cost. Changes in both material compositions and production methods revealed a potential for local production opportunities.
A year of development and testing together with the Technical University of Denmark and the Danish Refugee Council was needed, and funds were obtained from an investor and Industriens Fond. In August 2017, the locally producable shelter was finally launched, and it immediately received a lot of attention.
"The shelters are constructed with unique insulating panels that ensure a more energy-efficient and healthier indoor environment in all climates."
Claus Heding
Inventor and developer at Evershelter
Our inspiration
Lifeshelter is inspired by a shelter project in Bolivia with historical links back to ancient shelter traditions. Vault arches have been used throughout history as an optimized way to obtain a stabilized shelter. 6000 years old vaults still stand in Nubia by The Nile. 500 houses inspired by the Vault arches were built in Altiplano, Bolivia during the 1990s. This project was lead by the Danish architect Lars Jørgen Jacobsen.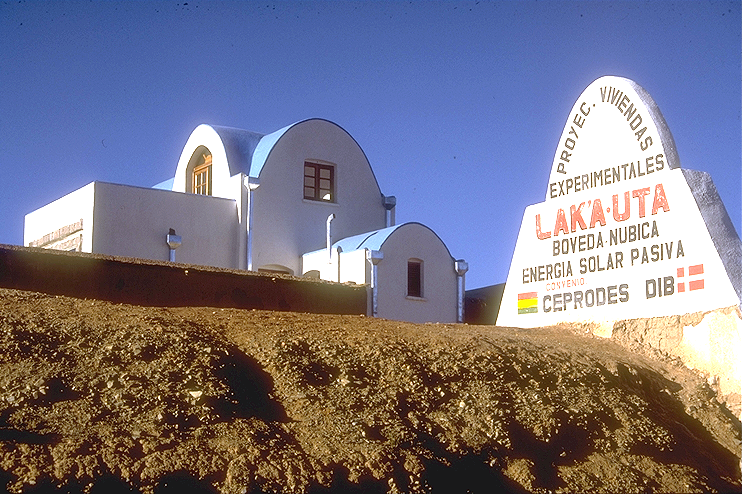 Project partners and advisors
We are cooperating with a wide range of organizations and NGOs across the world.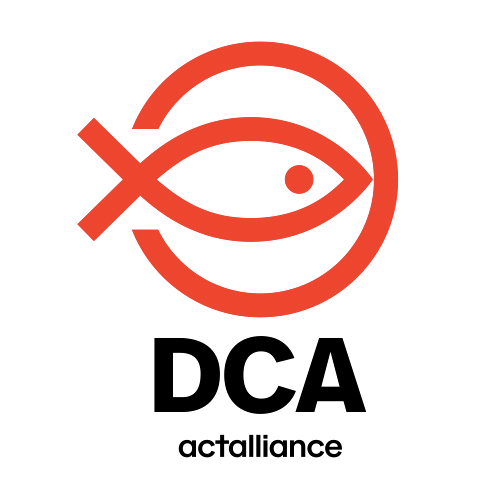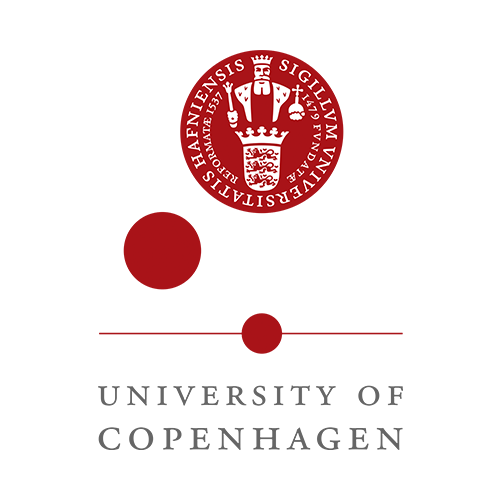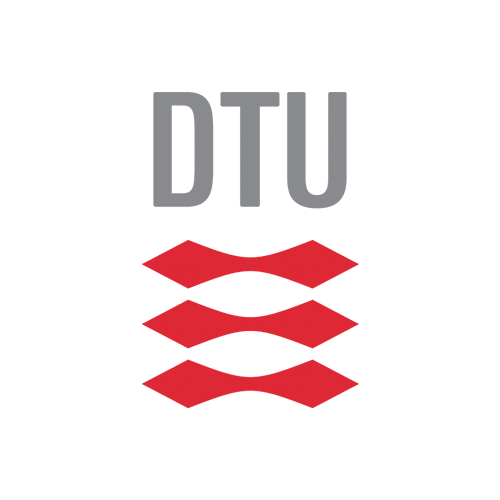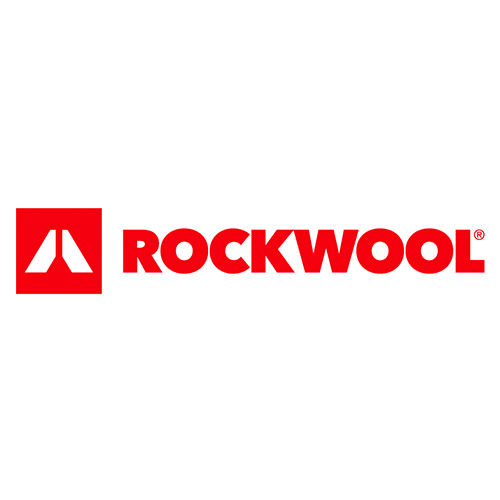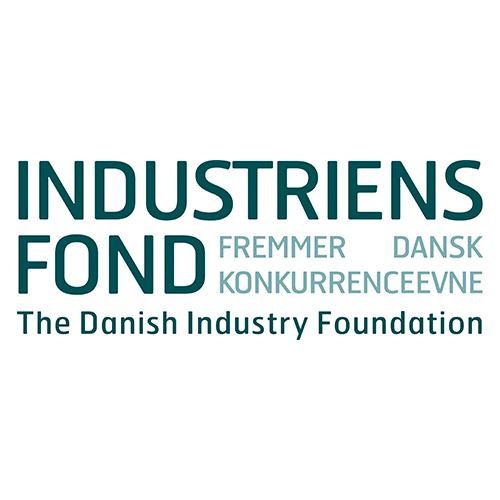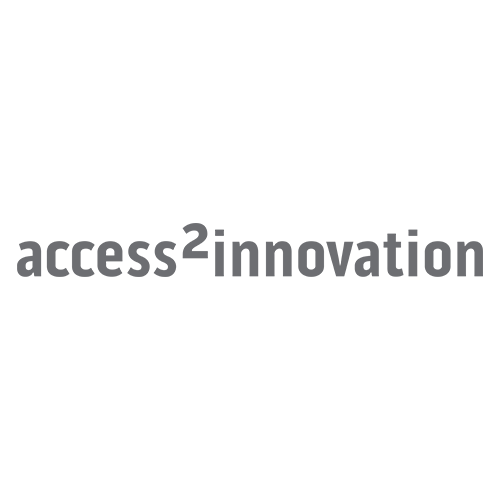 Project partners and advisors
We are cooperating with a wide range of organizations and NGOs across the world.