Sustainable shelters worldwide
We offer cost-effective high-quality shelter solutions for multiple purposes worldwide.
Together with our internationally renowned partners we work tirelessly to provide durable and healthy housing for the world's poorest and most vulnerable populations.
All our solutions are produced locally, strengthening the local communities.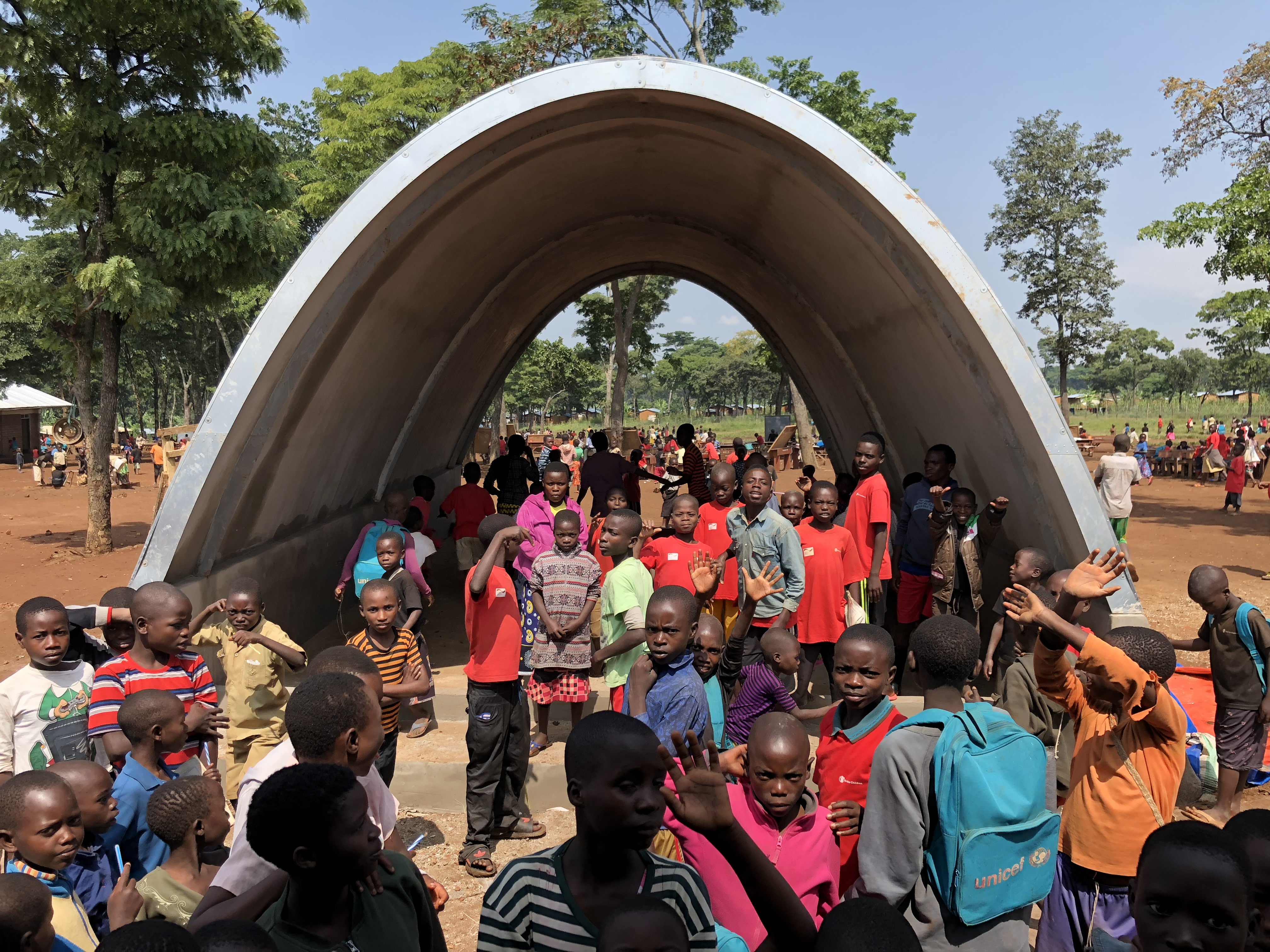 We strive to promote sustainable economic growth, productive employment and decent work in the countries we are working in.
Refugee host countries often face severe economic challenges, and we recognize that the above-mentioned factors are crucial to create conditions that allow the local communities to become more resilient and independent of aid, and eventually lift them out of poverty.
Instead of making explicit donations, our business model is designed as an income-generating project that ensures a more viable and sustainable social impact.
---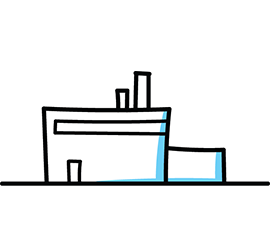 Local production facilities
Local production facilities will provide on-the-job training to workers in all the needed production methods. This means that the shelters can be produced locally by unskilled workers.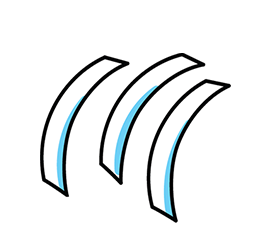 An adequate production capacity
Local production ensures an adequate production capacity, as production can quickly be scaled by local demand. When needed, a new production facility can quickly be established in any large warehouse.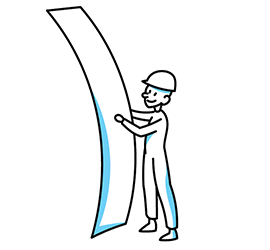 Creating local jobs and export
A typical production facility with a monthly capacity of 600 shelters will create 50 full time jobs, and 150 indirect jobs for logistics services, building construction, assembly, and administration.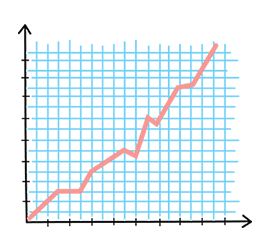 Local economic growth
By using local suppliers, contractors, sales-agents, and labour, local production helps strengthening the local communities, creating local economic growth and export opportunities.
"After moving in to this shelter we no longer feel that we are refugees living in tents. It feels more like living in a real house."
Mama Amena
Syrian Refugee i Northern Iraq