Making the Local Communities Stronger.
Local Production
All our solutions are designed to be produced locally. Only the raw stone wool panels that make up the basic structure of the shelters are imported. All other materials and processing are sourced locally to the extent possible given the circumstances of each specific project.
Local production helps strengthening the local communities, creating jobs and local economic growth.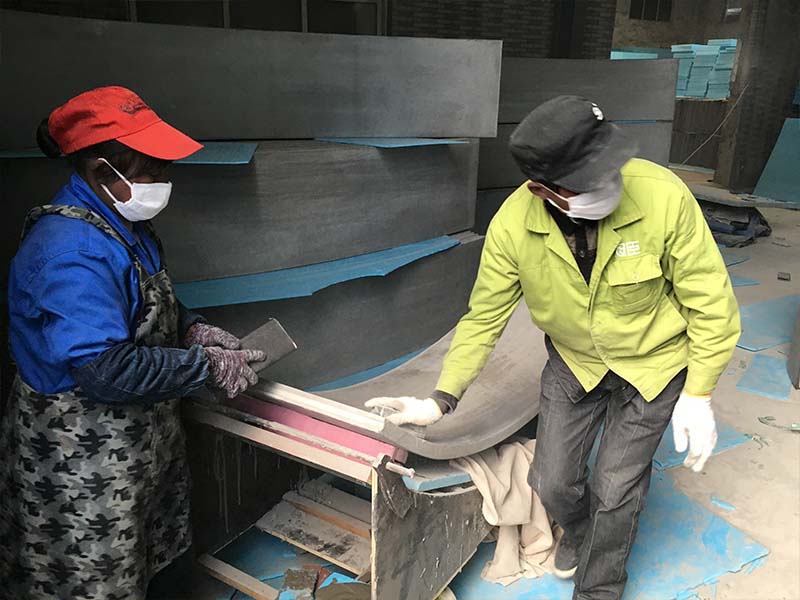 Local Facilities
Local production facilities provide on-the-job training for workers in all the needed production methods. This ensures that the shelters can be produced locally by unskilled workers.
Adequate Capacity
Local production ensures an adequate production capacity, as production can quickly be scaled by local demand. When needed a new production facility can quickly be established.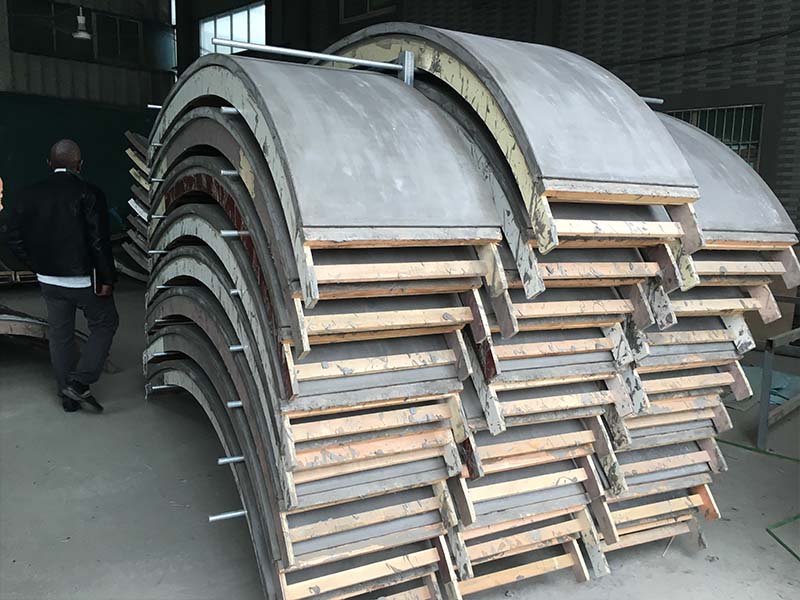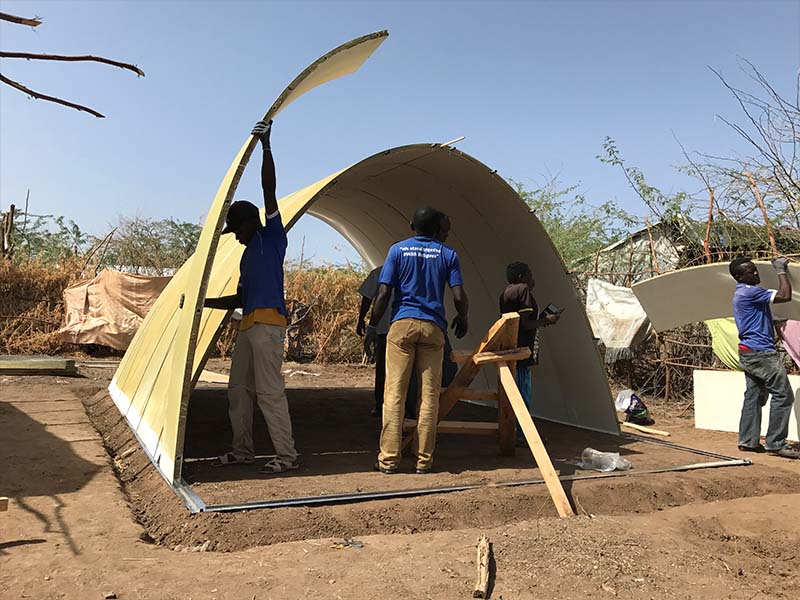 Local Jobs
A production facility with a monthly capacity of 600 shelters creates 50 direct full time jobs plus 150 indirect jobs for logistics services, assembly, building construction, and administration.
Economic Growth
By using local suppliers, contractors, sales-agents, and labour, local production helps strengthening the local communities, creating local economic growth and export opportunities.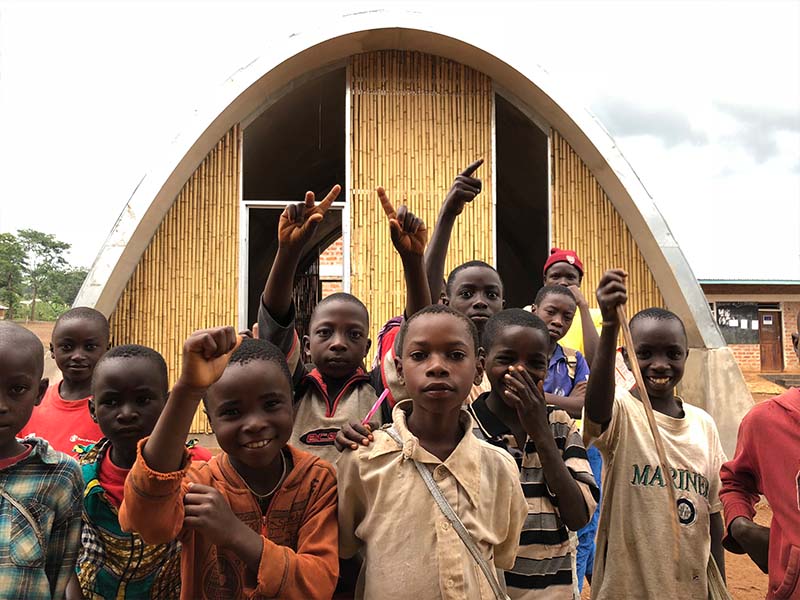 "I call on getting local production of shelters in Tanzania as soon as possible. The country currently houses 300,000 refugees from Burundi, and the president has said 'NO' to the purchase of more normal tents in the camps."
H.S. Yahia Simba
H.S. Simba, Head of Department, Tanzania Ministry of Home Affairs