Sustainable Solutions for a Better Future.
Our World, Our Responsibility
At Lifeshelter we are committed to developing and producing solutions that are sustainable for both the inhabitants of our shelters, the local societies, as well as for the environment.
In our efforts to advance the Sustainable Development Goals we support the Ten Principles of the UN Global Compact with respect to human rights, labour, environment, and anti-corruption.
Throughout our value chain we strive to combine bottom-line profits, sustainable environment practices, and positive societal impact.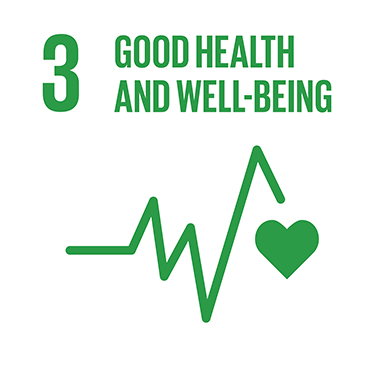 Lifeshelters provide a safe and healthy indoor climate, contributing to an overall improvement of physical and mental health. Statements from the beneficiaries living in Lifeshelters have indicated a decrease in the need for medical assistance.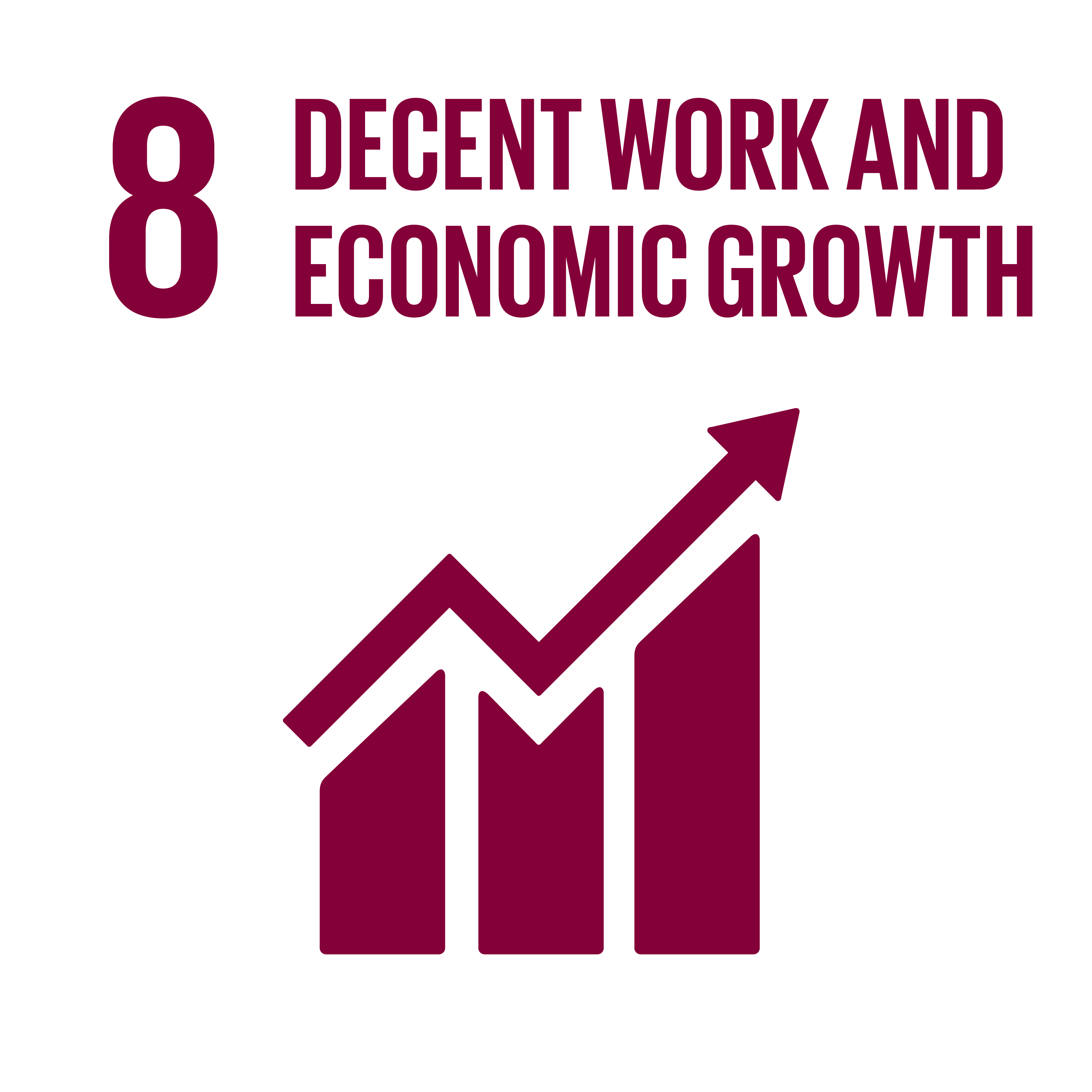 Lifeshelter is designed to be produced locally. Establishing a local production instead of importing housing solutions increases the employment rate, builds local capacity, and contributes to economic growth. In time this leads to a much more resilient community.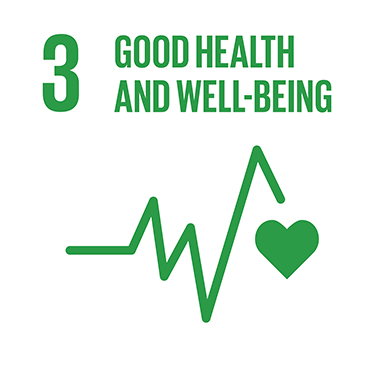 Safe and healthy indoor climate
Improved physical and mental health
Decreased need for medical assistance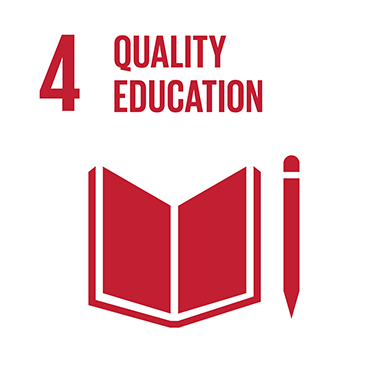 Safe and healthy learning environment
Protection from hazardous weather conditions
Large scale capacity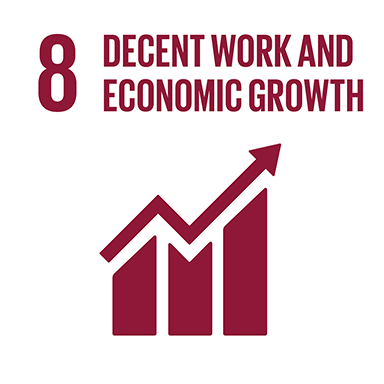 Local production
Increased employment rate
Export opportunities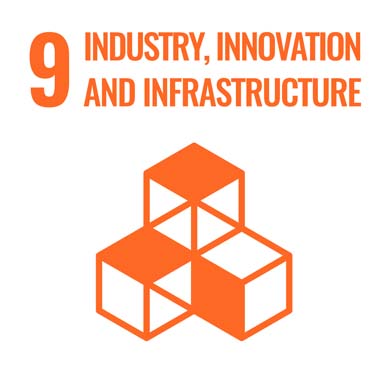 User centric
Continuous innovation
Focus on cost-effectiveness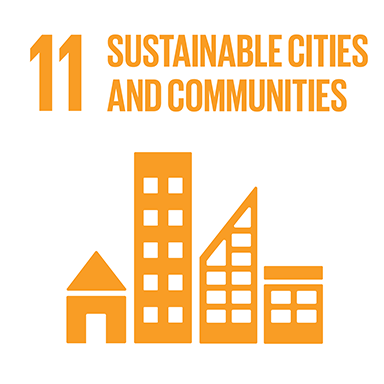 Access to safe and affordable housing
Building resilience through self-support
Possibilities for upgrading to semi-permanent solutions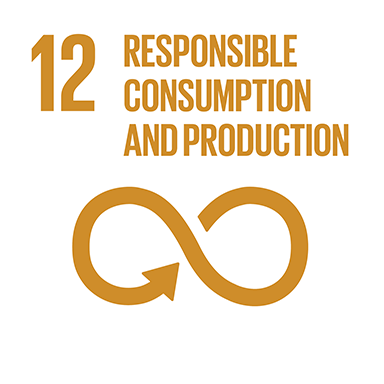 Recyclable materials
Reusing panels for insulating other structures
Reduced cost in the long run
Increased structure life span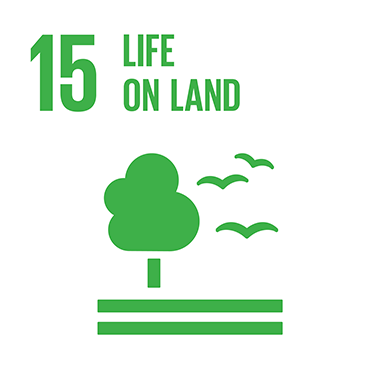 No use of scarce natural resources
No deforestation
Greatly reduced amounts of waste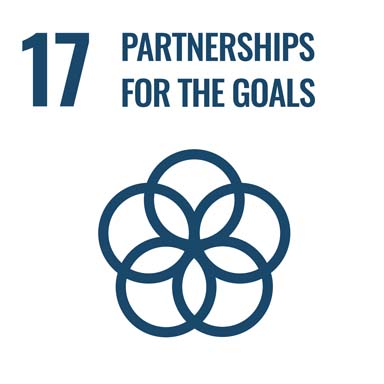 Engaged in partnerships with leading NGOs
Socioeconomic enterprise with local job creation
Annual Impact of 1.000 Lifeshelters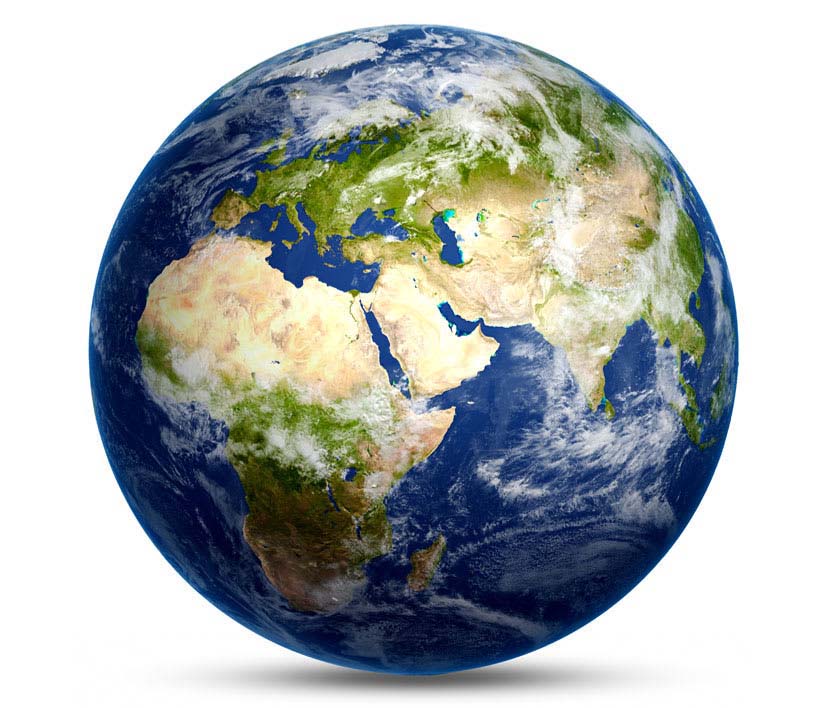 "Many challenges exist (...) to create jobs and prosperity without straining land and resources (...) There needs to be a future (providing) opportunities for all."
UN Sustainable Development
Goal No. 11: Sustainable Cities and Communities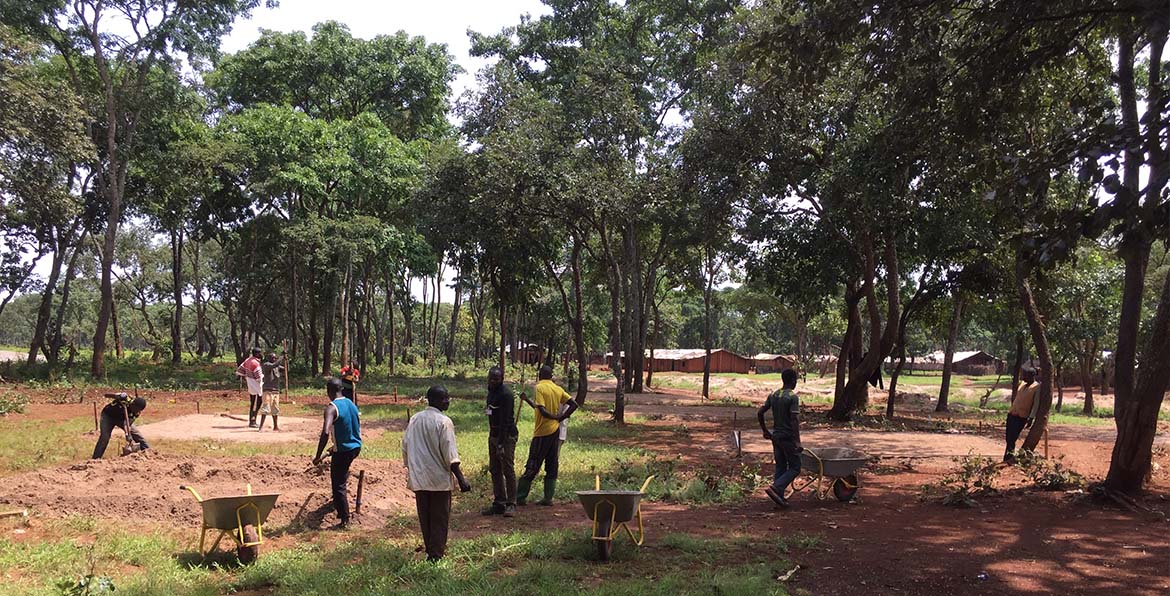 Avoiding Deforestation
The production of our shelters does not contribute to the drainage of scarce natural resources such as deforestation. This is important to us, and we use sustainable and recyclable materials exclusively.
Increasing Life Span
If needed a Lifeshelter can be upgraded to a more permanent solution by placing the shelter on a raised foundation. This increases both the life span of the shelter and the living standard of the inhabitants.
Reducing Waste
Most of the tents and shelter solutions typically used today consist largely of plastic and other polluting materials. By replacing these solutions with Lifeshelters, tons of waste can be saved anually.
Saving Money
Compared with tents and less durable shelter solutions our shelters save a lot of money in the long run due to their much greater life span. Most tents last less than a year, whereas Lifeshelters last 15+ years.
Reusing Materials
The basic structure of our shelters consist of stone wool panels. When a shelter is no longer needed, it can be disassembled, and the stone wool panels can be reused as insulation for other buildings.