Always at your service

Main office
Lifeshelter
Haraldsvej 60
8960 Randers SØ
Denmark
CVR: 34601070
Email: info@lifeshelter.com
Phone: +45 31323363
Always at your service

Main office
Evershelter ApS
Haraldsvej 60
8960 Randers SØ
Denmark
CVR: 34601070
Email: info@lifeshelter.com
Phone: +45 31323363
Jakob Christensen
COO, Founder
M.Sc. Architectural Engineering. Specialised in Conceptual Design and Experimental Analysis.
M: jc@lifeshelter.com
T: +45 31 32 33 63
Skype: jakobchristensen1
In: jakobc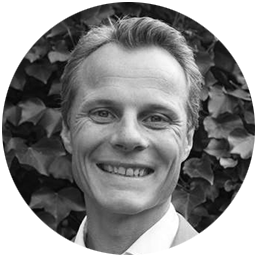 Jens Odgaard Olsson
CEO
M.Sc. Agricultural Economics. Specialised in Business Management, Strategy and Implementation
M: joo@lifeshelter.com
T: +45 24 82 00 08
In: jensoo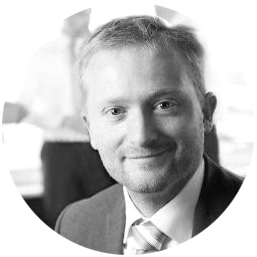 Jon Risvig
Chairman
M.Sc. Strategy, Organization & Management.
BA. Business Economics and Modern Languages.
M: jon@vpkapital.dk
In: jonrisvig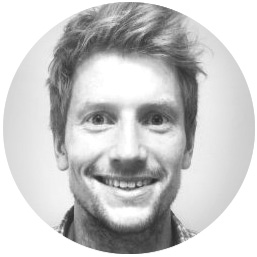 Eivind Reihs Hegnar
CFO
M.Sc. Innovation Management.
B.Sc. Sustainable Economics.
M: erh@lifeshelter.com
T: +45 30 49 33 53
Skype: ehegnar
In: ehegnar
Erik Bjerregaard
Technical Expert
B.Sc. Engineering.
B.Sc. Eng.
M: eb@lifeshelter.com
T: +45 29 43 93 30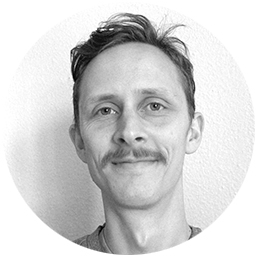 Tor Brandt
Communication & Marketing
M.A. Philosophy. Specialised in Graphical design, Web development and Marketing.
M: tb@lifeshelter.com
In: torbrandt