Quality
homes
made
affordable
The gap between cost of housing and ability to pay is growing.
Access to homes that people can actually pay for is critical.
Big, BIG challenge
"Every year Uganda's housing deficit grows by 200,000 units. The majority of the urban population lives in informal settlements. It is a big challenge that requires collective efforts to resolve the situation."
Dorothy Baziwe, Shelter and Settlement Alternatives: Uganda Human Settlements Network
---
---
---
Low cost houses often end up being of low quality
Home construction in Uganda often places a huge burden on the household income as majority of families rely on their income to construct the house of their dreams in addition to the other family needs. Often, low-cost houses ends up of being of low quality.
Fiona Nshemerirwe, Uganda Housing Cooperatives Union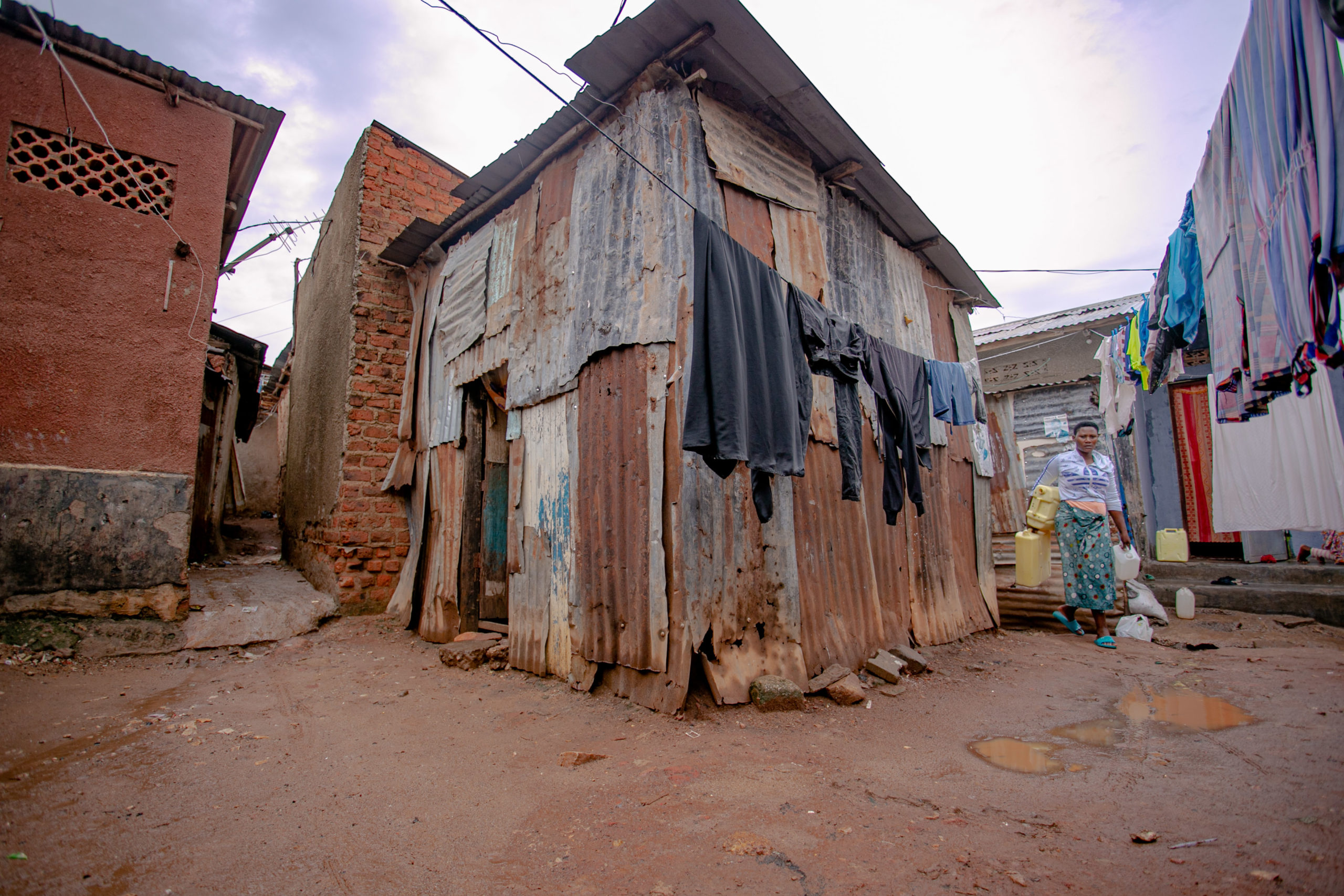 Lifeshelter is a cool, smart solution for people looking for solid and affordable space to call home.
Since 2013, Lifeshelter has built hundreds of structures in 12 different countries. Our technology has been tested by time and thousands of end-users. We can build at a large scale, with minimal risk and low cost.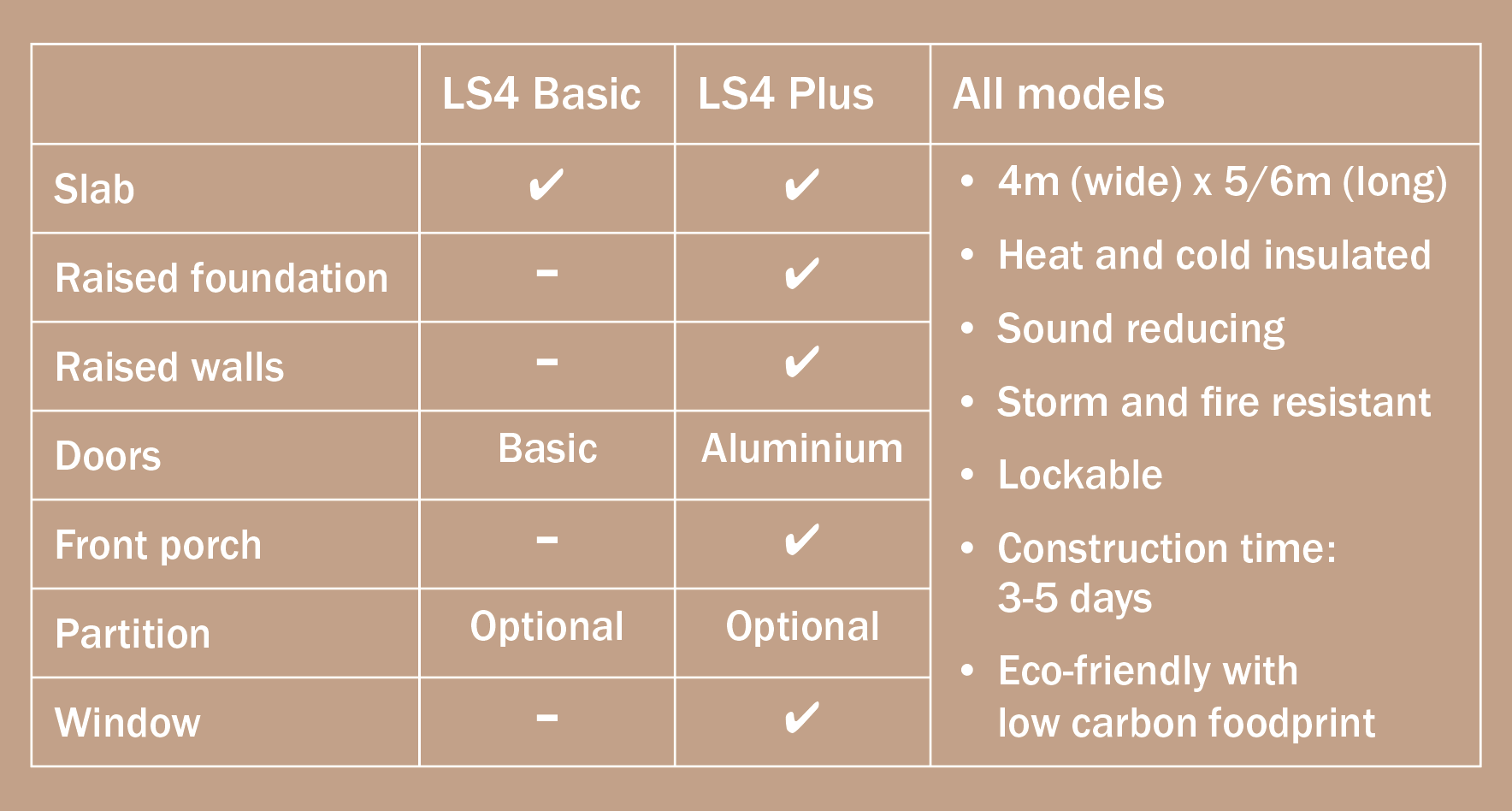 ---
Customize a home so it matches your needs and budget.
Lifeshelter's flexible solution is only limited by imagination.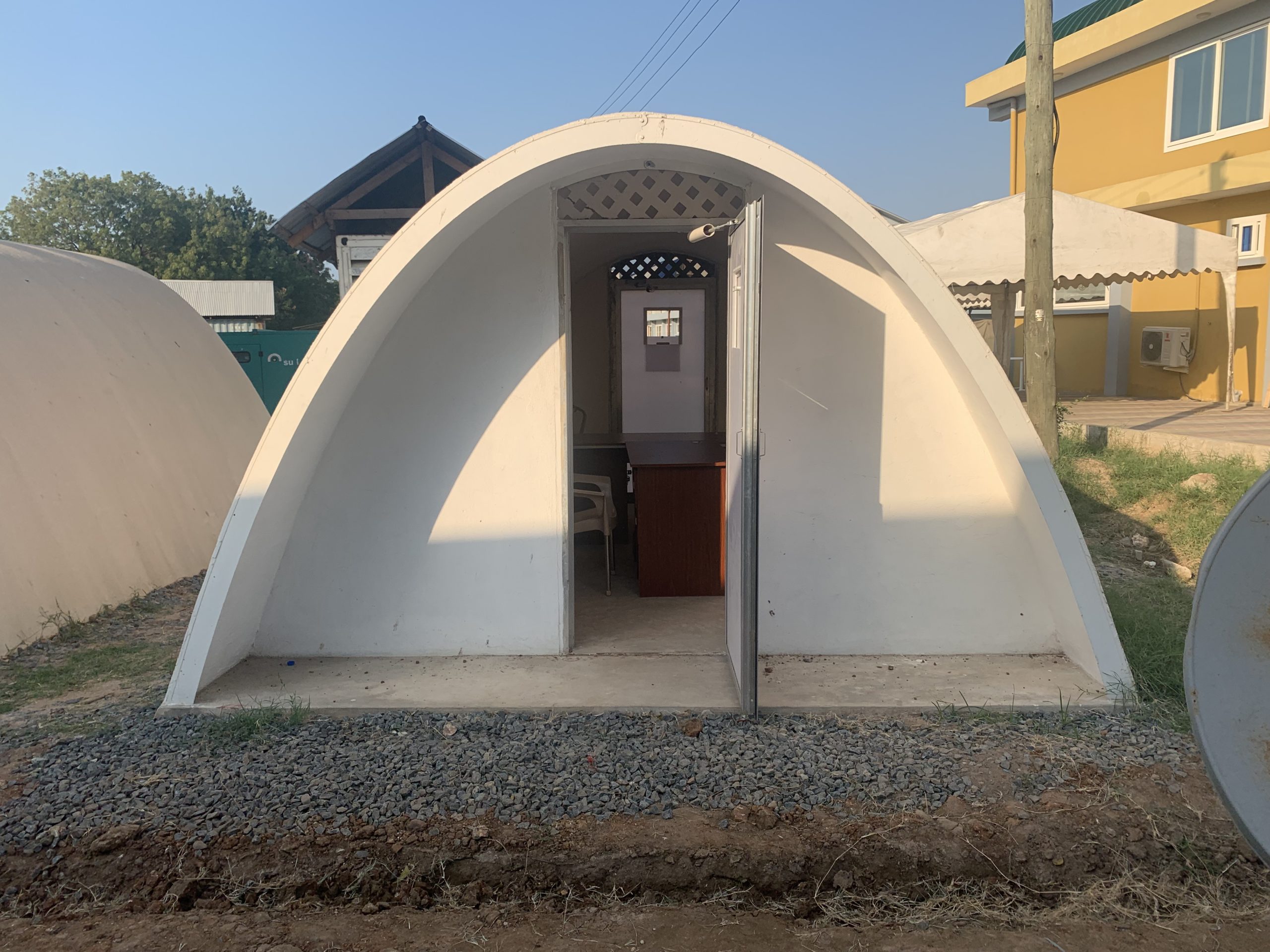 ---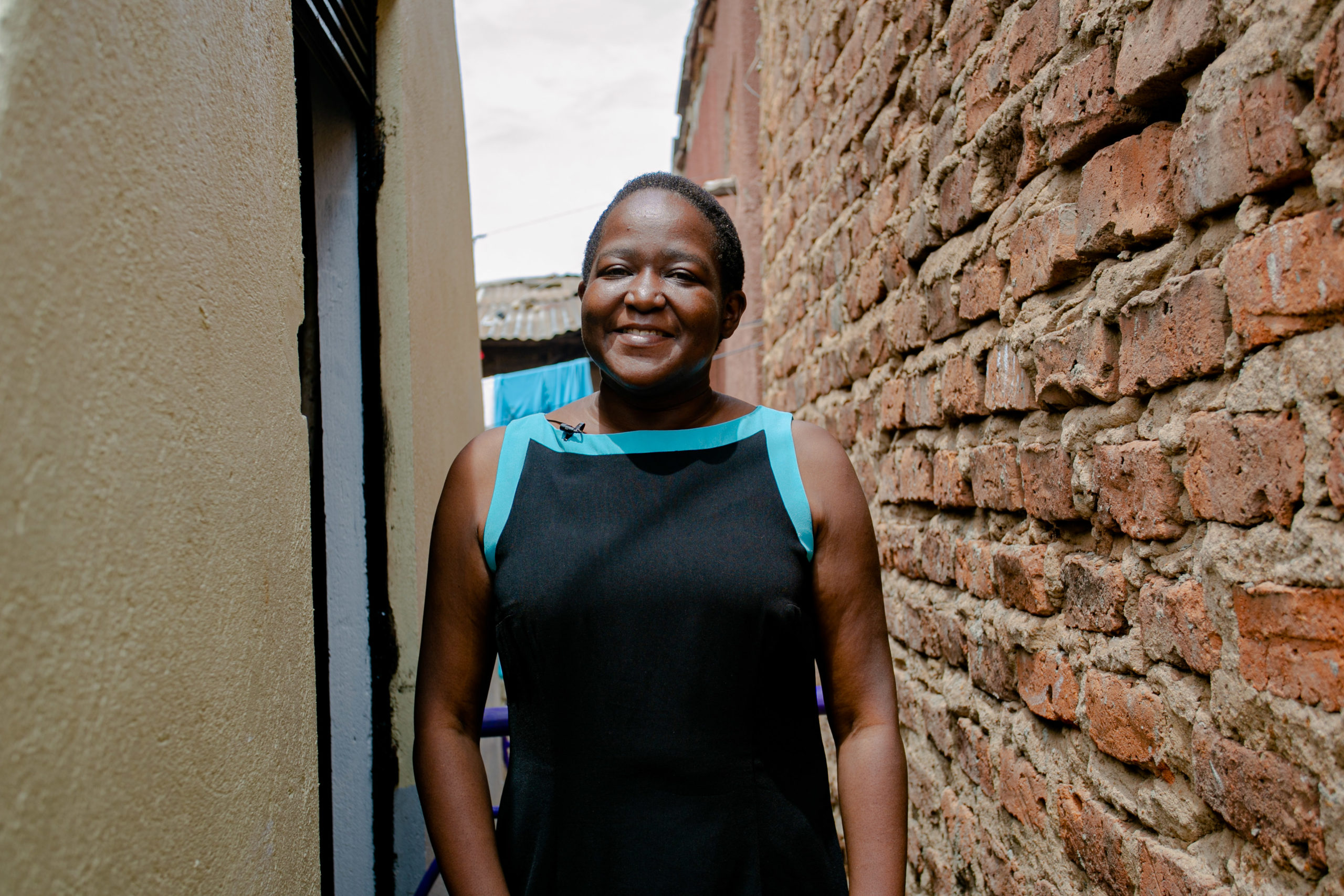 ---
Dorothy Baziwe
Executive Director, Shelter and Settlement Alternatives: Uganda Human Settlements Network
---
"We need to have better homes in our communities. Houses with safe and sustainable structures, so people can be proud of where they live.
Lifeshelter's products and concept makes this a real possibility."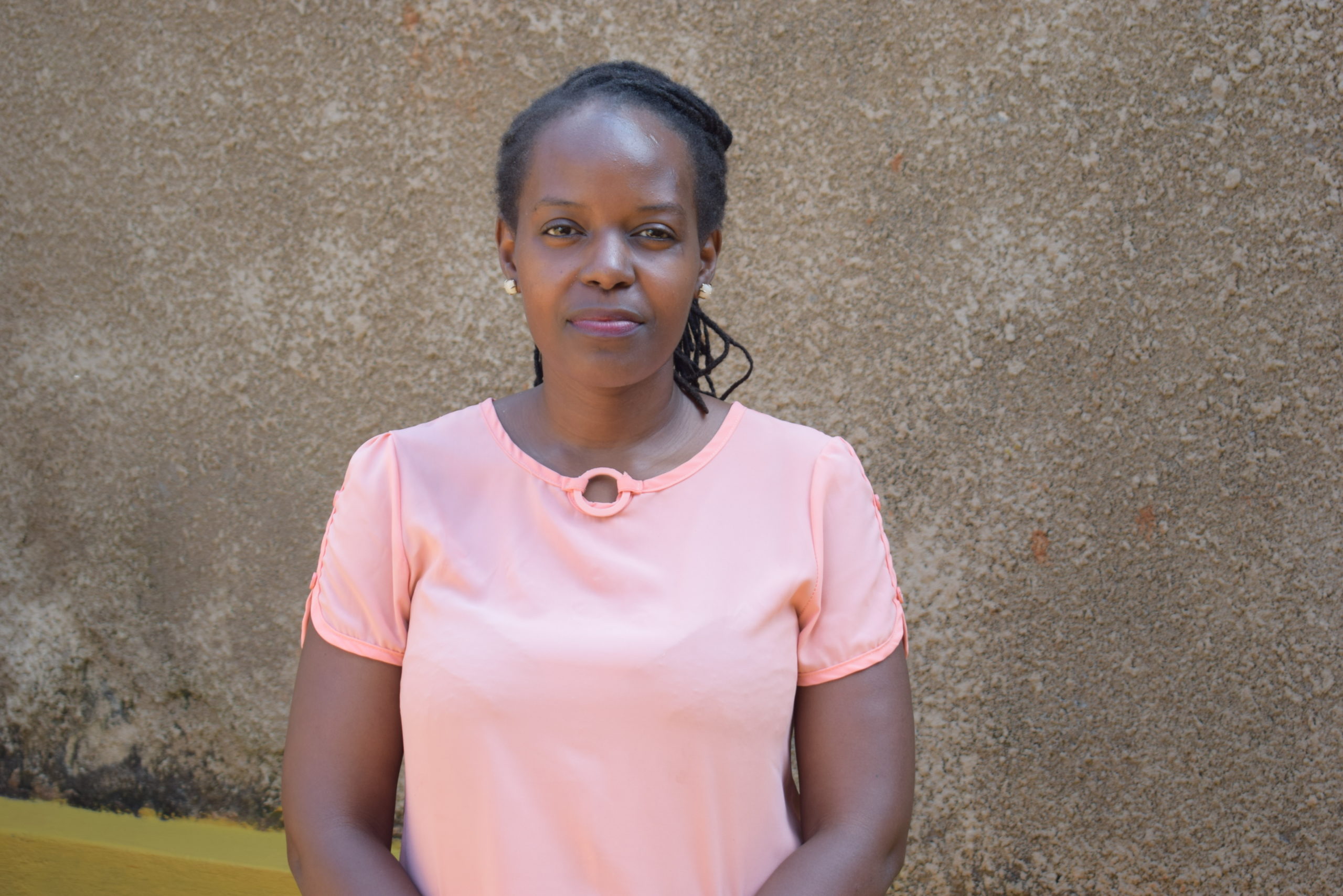 ---
Fiona Nshemerirwe
General Manager, Uganda Housing
Cooperatives Union
---
"The Lifeshelter provides a suitable alternative low-cost housing solution that not only maintains structural quality but also creates a comfortable internal space.
The flexibility in the cost of the Lifeshelter house makes it possible for people with
different income levels to afford the house."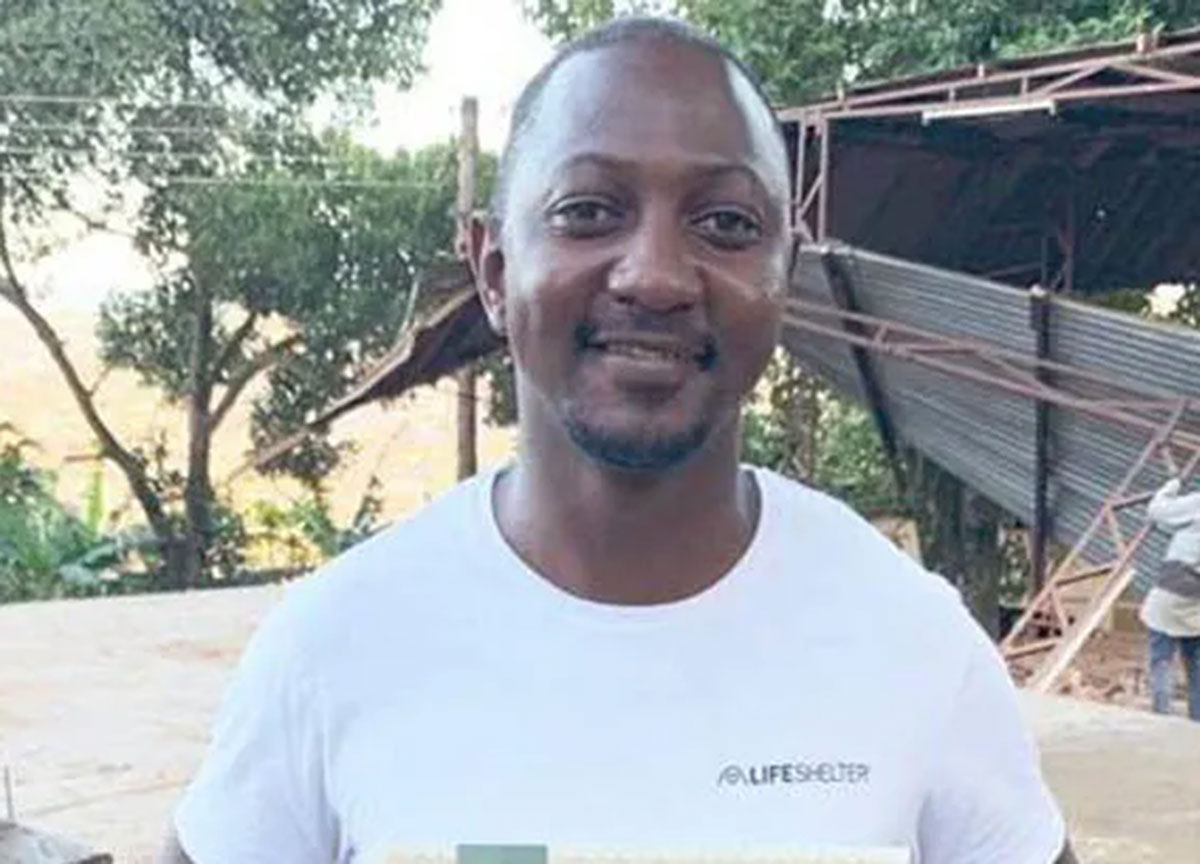 ---
Brian Bukenya
Uganda contact, Lifeshelter
T: +256 775 766 026
---
"Get in touch for more information and place an order. We are ready to build!"