Innovative Shelter Solutions.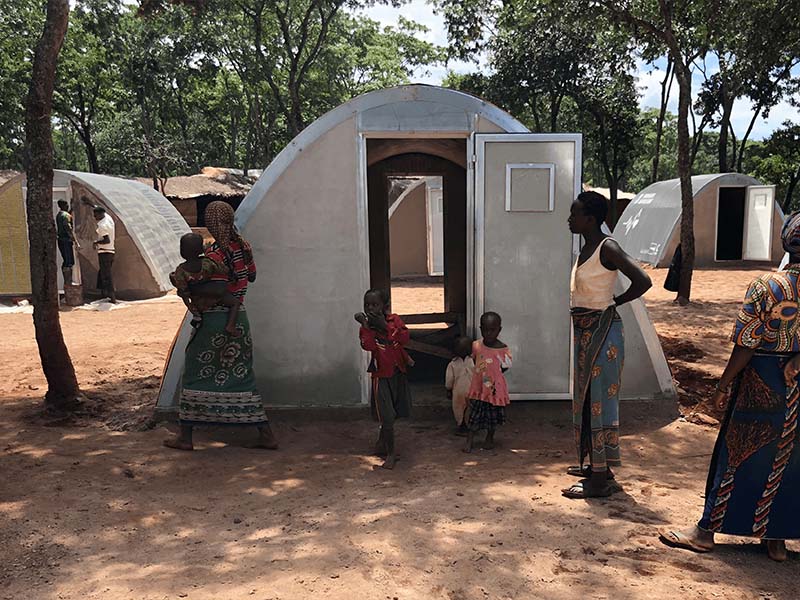 Family Shelter
A durable shelter solution designed for displaced populations.
VIEW PRODUCT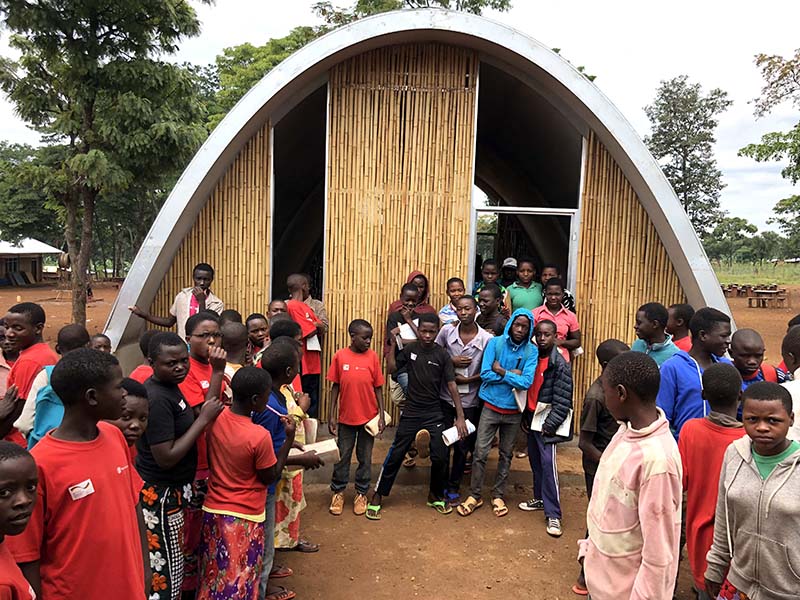 Community Shelter
A durable community-sized shelter solution for multiple purposes.
VIEW PRODUCT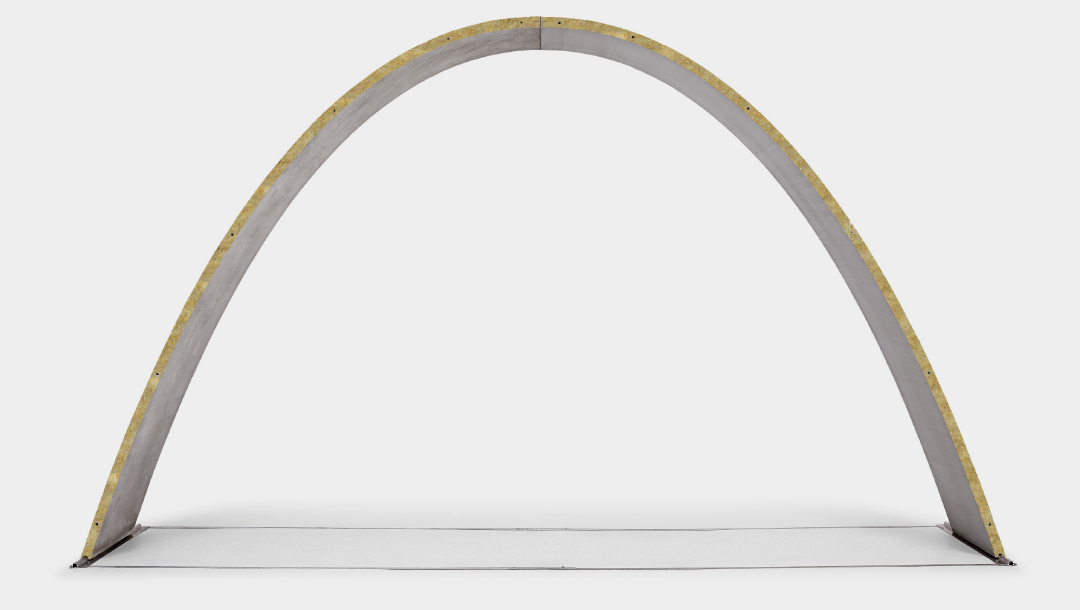 "Lifeshelter is dedicated to improving living standards for refugees and internally displaced populations by providing sustainable and dignified low-cost shelter solutions."
Jakob Christensen, COO & founder
Annual Impact of 1,000 Lifeshelters *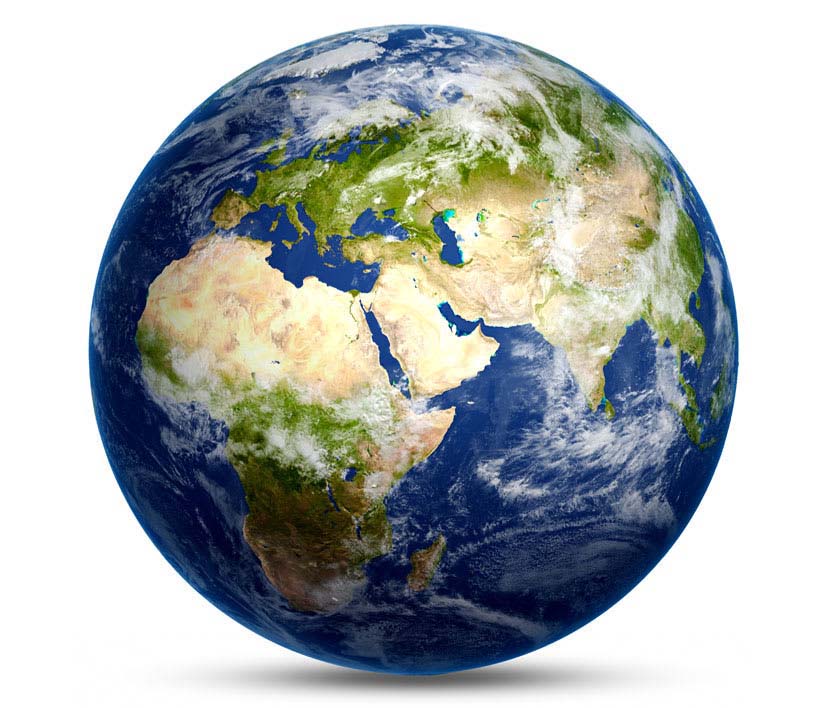 * Compared to UNHCR Emergency Shelter Model 1
Improved Living & Learning Conditions with Lifeshelter.
Frequently Asked Questions